Why not take a look in our Media Page?
Here at Sustainable Skerries we're always on the lookout for environmental news and when we find something interesting we're inclined to want to share it with you.
So far this week we've found two: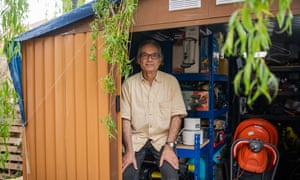 A "Library of things", a concept that ties in closely with the 'Repair Cafe' ethos and aims to make communities more self sufficient
and, rather less cheerfully
One million animal, plant species face extinction – UN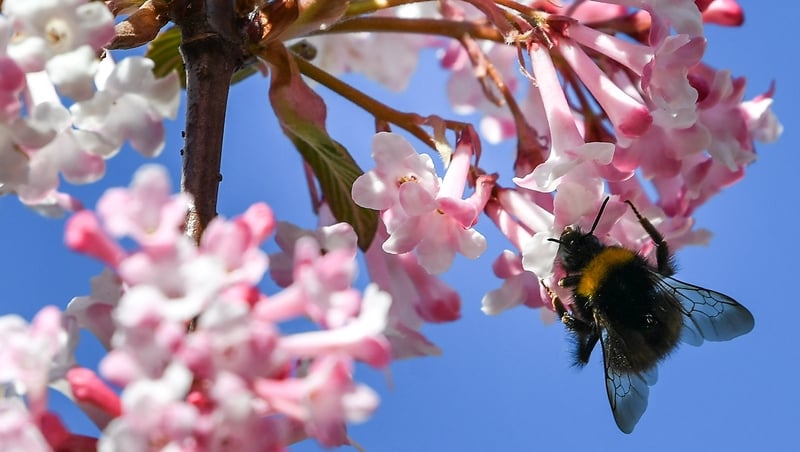 Sombre reading, and very easy to ignore it because it's so depressing.  Which is exactly why we all should be reading it.  And then doing something about it.
The links are on our 'Media' site.